Motion Graphics for Fragrance Launch Campaign Kate Spade NY
KSK Studios was tapped by NYC Agency, The Premiere Group to help launch the Kate Spade NY fragrance line "Truly" on Ulta.com.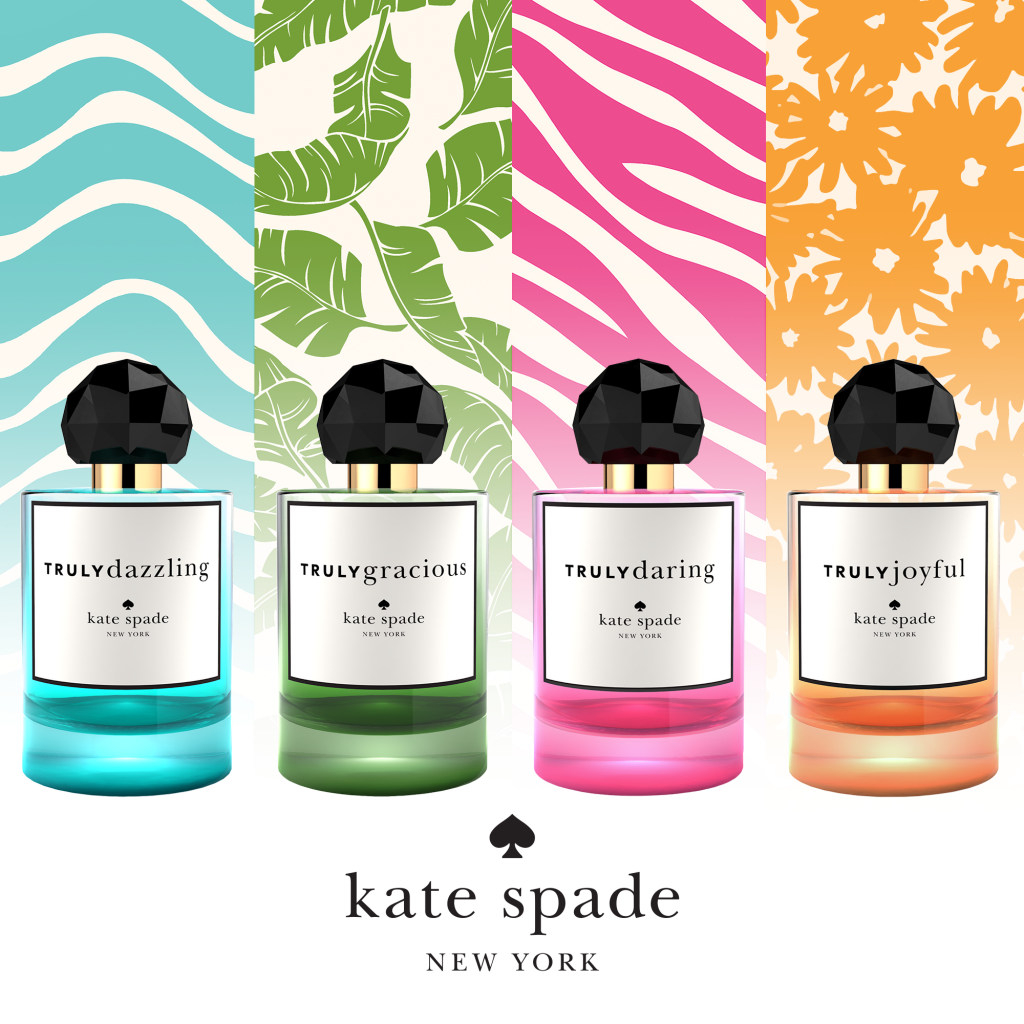 Truly is a unique line of fragrances rooted in color. We were asked to develop a creative treatment that would showcase each bottle individually and as a group, and the treatment needed to would work well across a variety of platforms and configurations.  The main deliverable would be a standalone video featuring all 4 fragrances, which could be broken up to promote either a single or any combination of the 4 fragrances.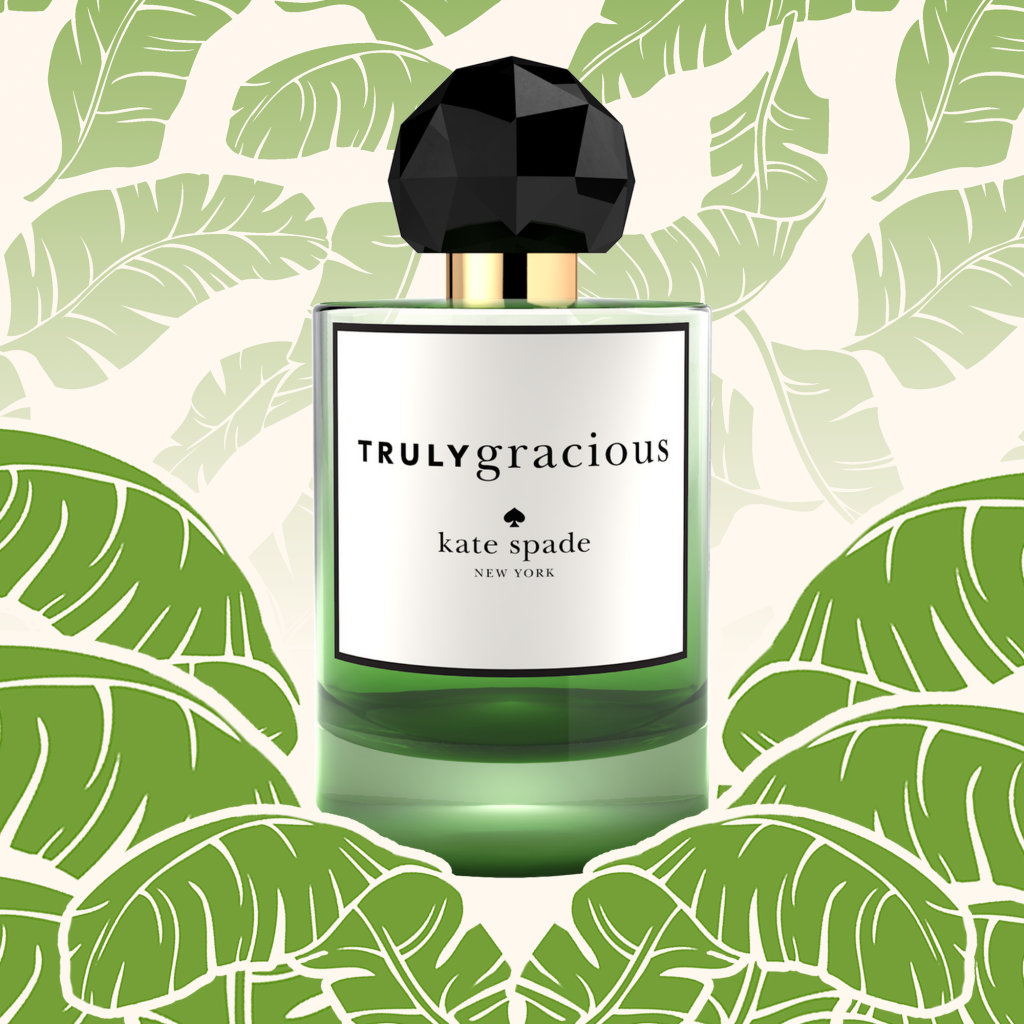 It was preferable that the spot(s) could endlessly loop.  Additionally, the same creative would also drive an integrated static and animated html banner campaign which we developed through delivery as well.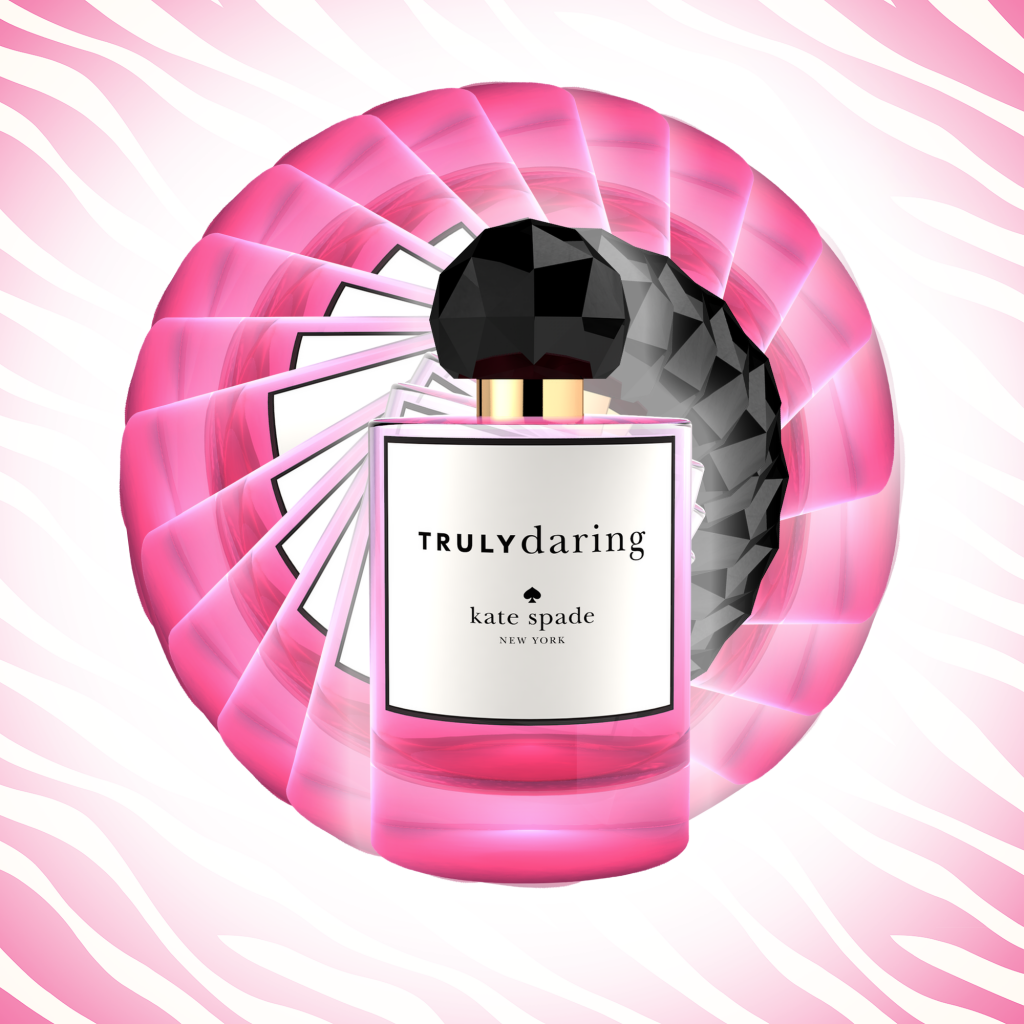 Interesting fact: The inspiration for each fragrance in the Truly line was color, a very unique approach which required the perfumer to develop each fragrance based on inspiration drawn from a color swatch.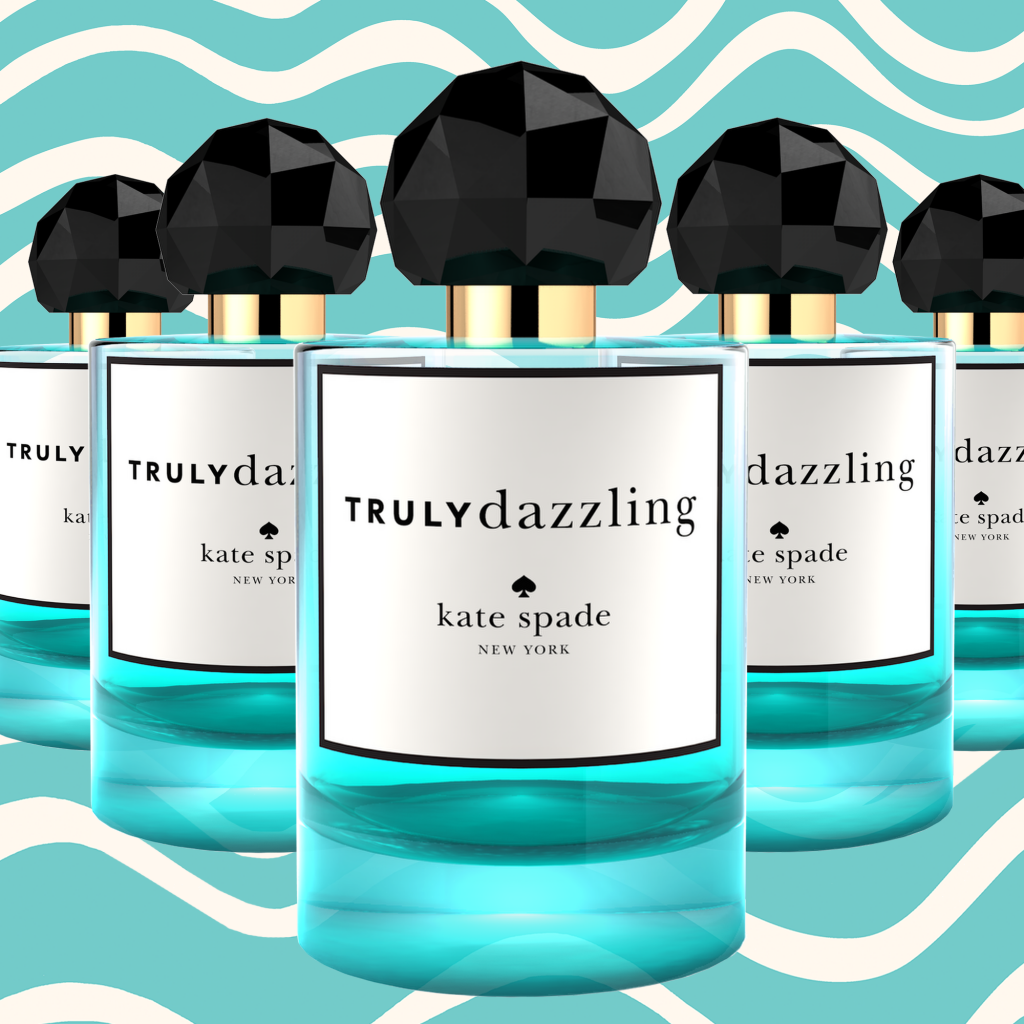 From there, the scents that were developed would further inspire the packaging.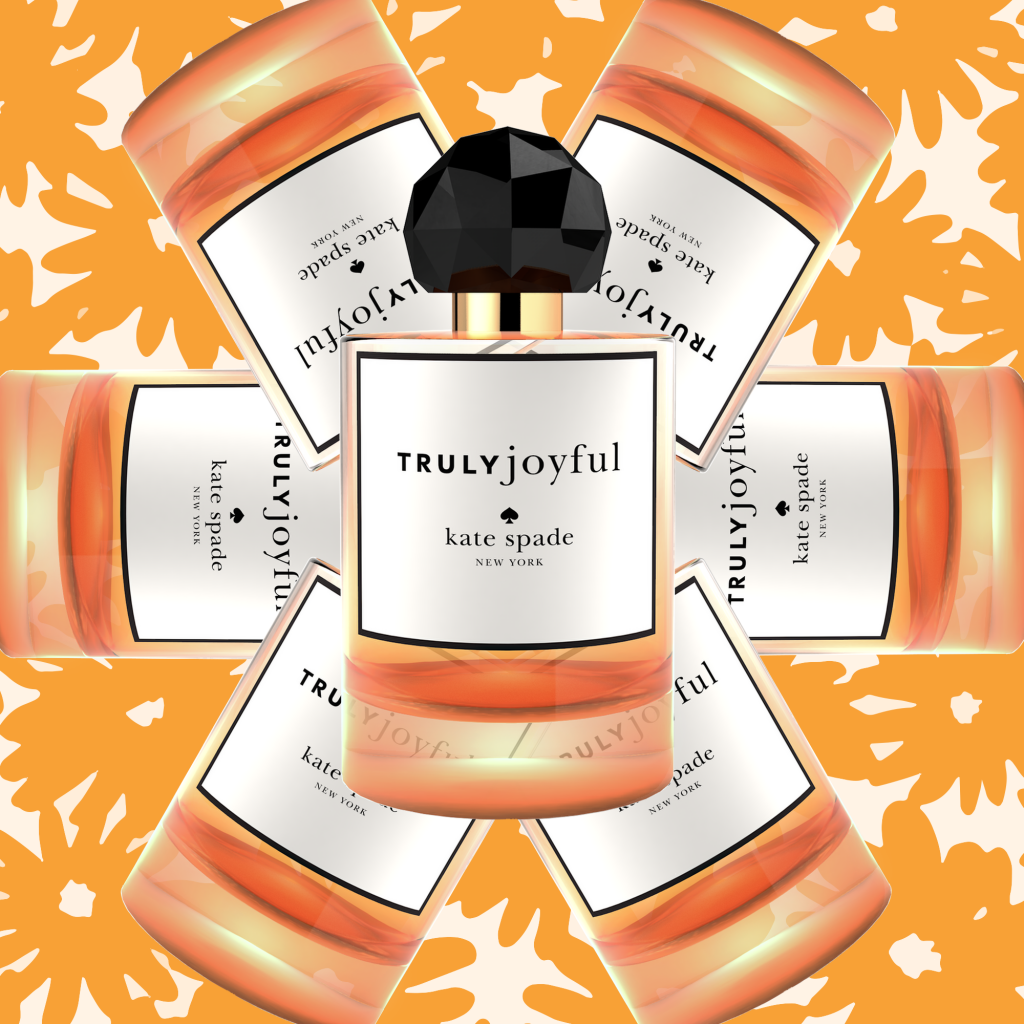 We decided that blending the elements of each fragrances package design together with beauty shots of the bottles would allow us to create individual identities for each fragrance, allowing us to celebrate the color, design and scent in 4 individual choreographed treatments that were inspired by early Buzby Berkeley choreographed films.
Animation Concept Inspiration
After considering and testing both live-action filming and stop-motion photography of the products, we decided that developing photo-realistic 3D animations would the best way of creating product shots that would blend seamlessly with the 2D animated environments that would be animated with for each of the fragrances.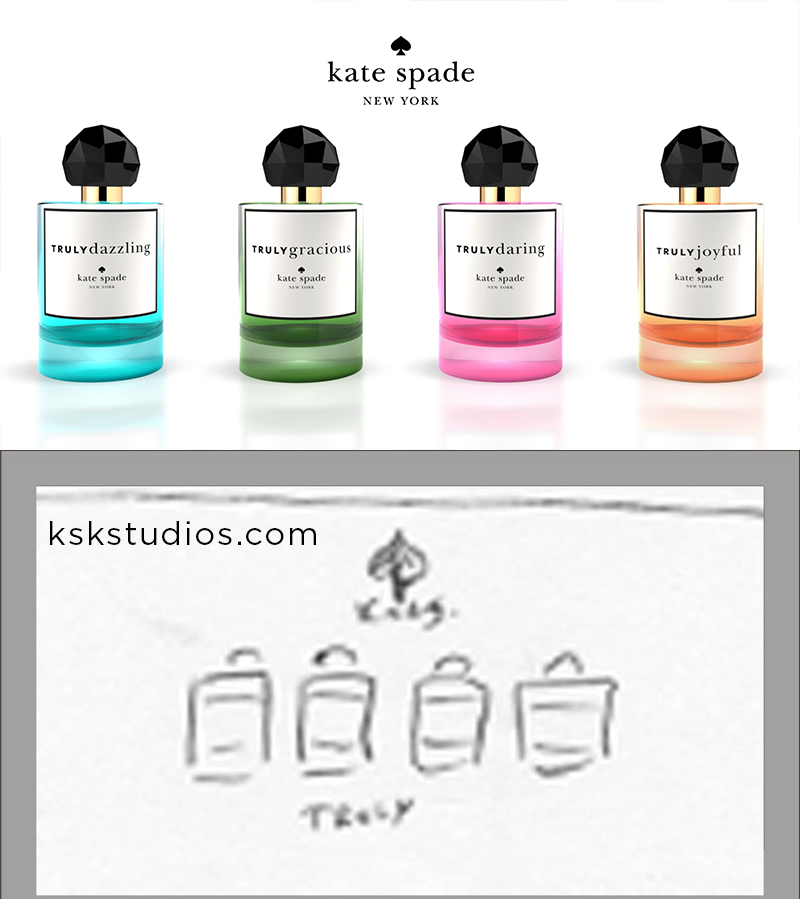 Here's an animatic that we created as a guide for the pacing of visuals. Our motion graphics artists used Cinema 4D and After Effects to bring these movements to life using fun and fluid animation.
And last but not least, here is the finished video! Enjoy
At KSK, we believe that developing a powerful narrative is critical to creating great content. and that thoughtful design needs to be applied to every aspect of every project.  Consistently producing quality content for our clients requires a team that can plan, collaborate, solve challenges on the fly, understands our client needs and that brings deep experience to every project. If you'd like to know more about how we can do that for you, give us a shout! info@kskstudios.com