The Premiere Group, a division of Perfume Group of America selected KSK & Creative Director Manny Kivowitz to develop and execute a video & banner ad campaign strategy for the launch of Kate Spade NY's Truly Fragrance line, launched exclusively at Ulta.com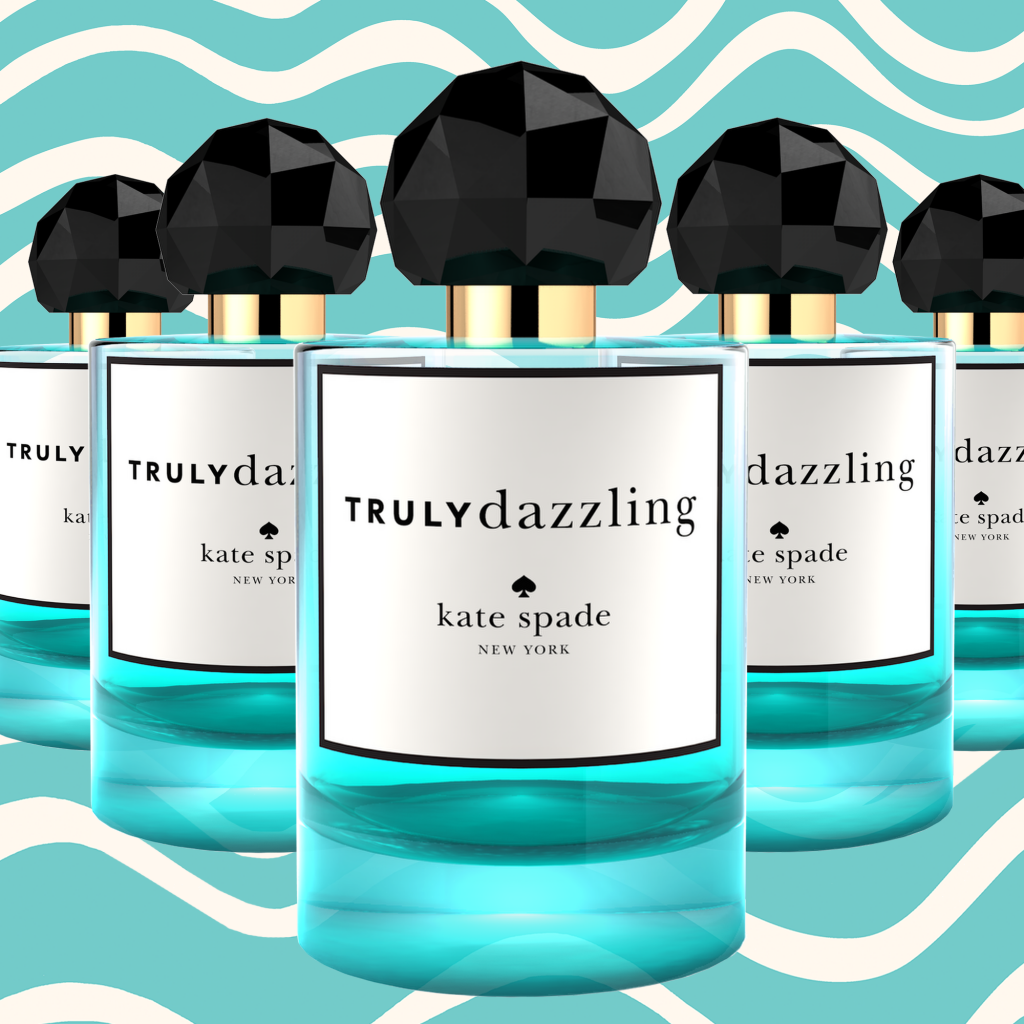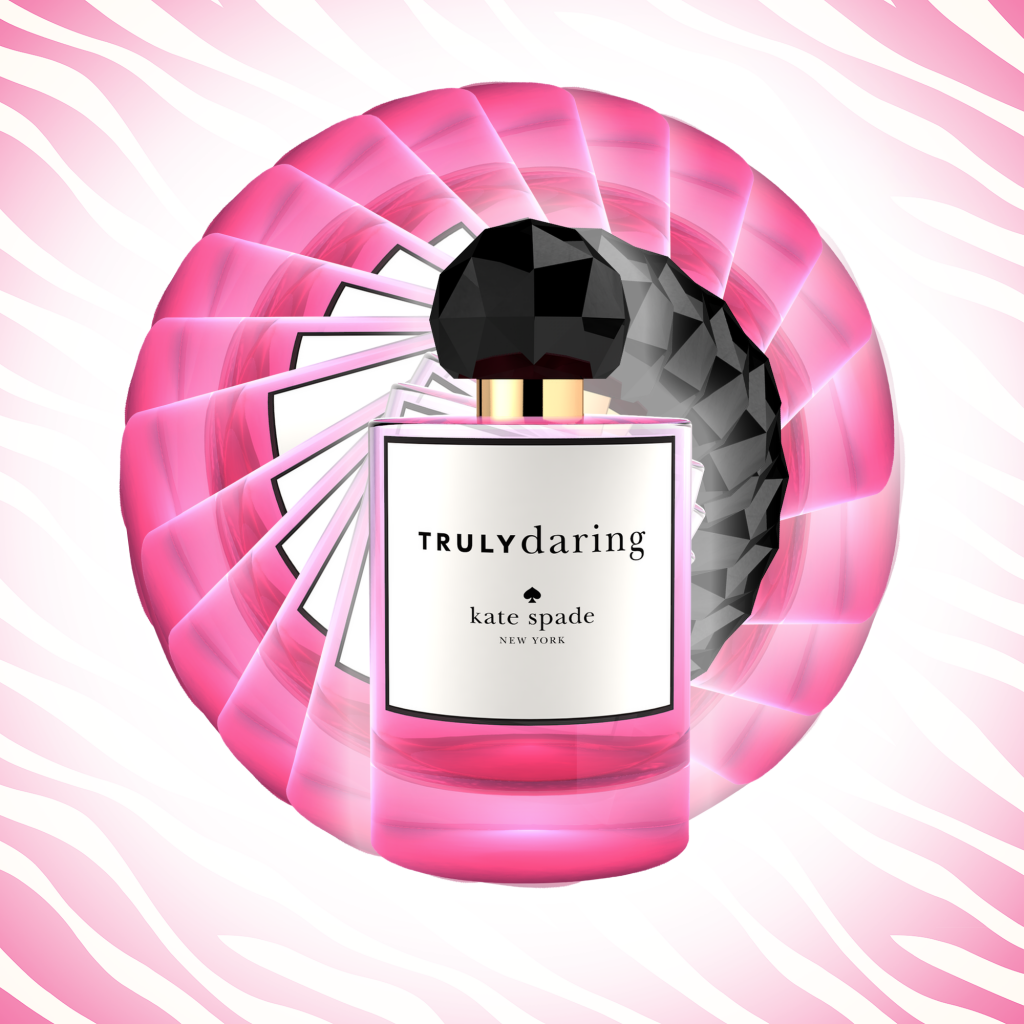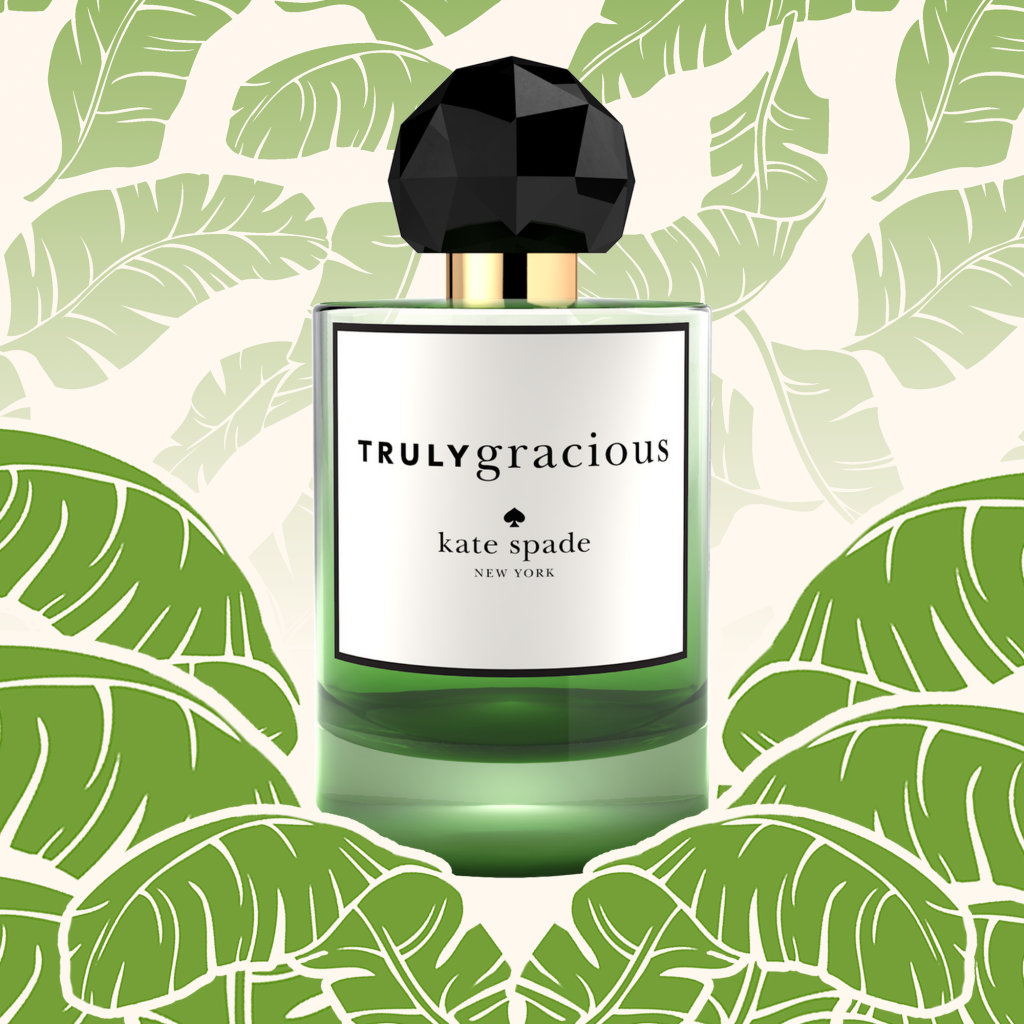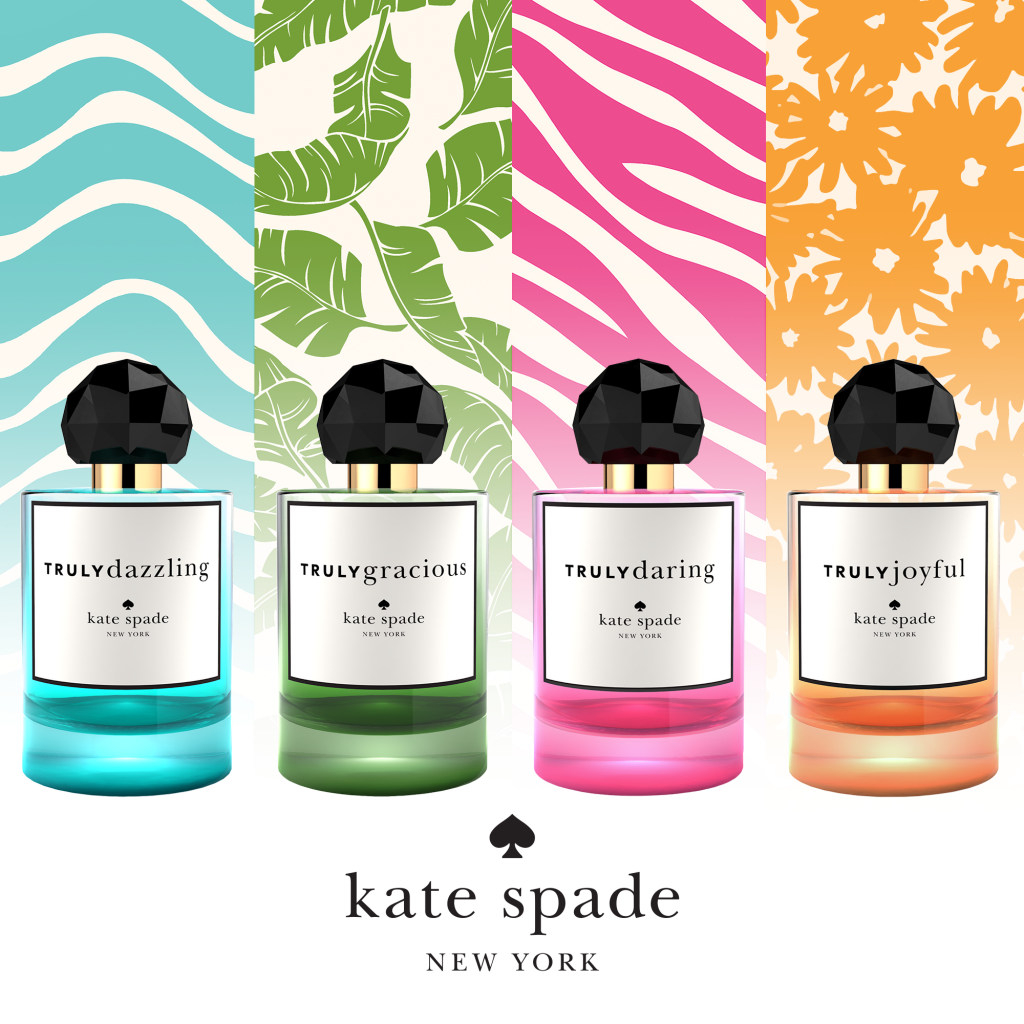 At the center of the campaign was a series of video clips which blended the multi-hued bottles with elements of each fragrances packaging. Executed in both 3D and 2D animation, the series was delivered in various formats for web, social platforms and mobile. Additional campaign elements included animated html5 and static banners based on the animations.
This was a fun challenge, the team considered a mix of live action & 2D animation but all agreed that the bottles we're a perfect subject for 3D modeling. The entire project was executed in-house at KSK Studios.