About
KSK:STUDIOS was founded by Executive Producer & Director, Manny Kivowitz in 1988. The company had humble beginnings, with Manny working primarily as a Director of Photography for a small but devoted client base in New York City. KSK has steadily evolved ever since. As Manny began to move KSK from a production service organization to a full-service production company, he pushed hard to maintain a top quality aesthetic for every project KSK took on.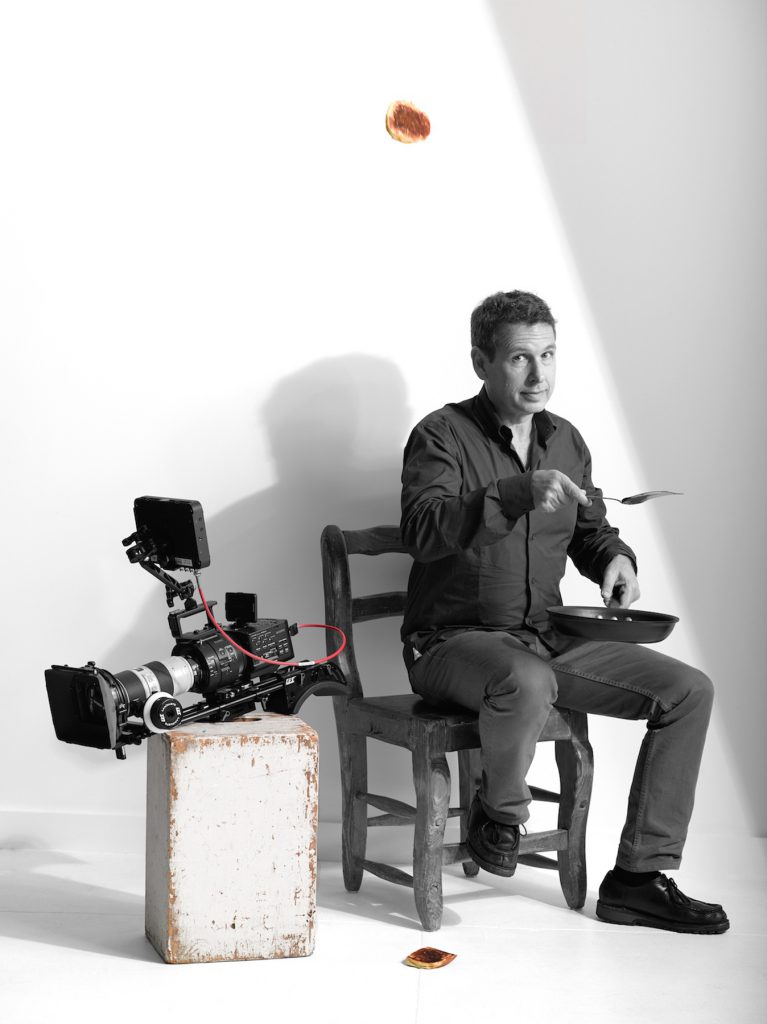 With the launch in 2006 of "Can't Get a Date," an original reality series for MTV's VH1 & LoGo networks, which Kivowitz co-created with long-time associates Stefan Springman and Toby Barraud, Manny made a major leap in fulfilling one of his goals for KSK to become a recognized developer and producer of original programming for Television.  Kivowitz is super proud of each and every one of the 17 episodes of "Can't Get a Date".  All aspects of the show were handled in-house from development through post. CGAD  premiered in April 2006 on VH1 and June 2006 on Logo.
KSK began its transition to becoming an original programming developer in 2001 with the creation of the cult hit documentary "Red Light Go." Audiences take a wild ride inside the world of New York City bicycle messenger racing, also known as Alleycats. KSK also created the successful children's home video series, "Move 'N Groove Kids," creative movement programs for toddlers.
More recently, Manny has re-focused KSK business to build on its roots, providing strategic, full-service production/post capabilities to advertising and corporate communications clients, maintaining a steady flow of branding and communications projects for clientele spanning the United States and Europe. What distinguishes KSK from other production/post companies and design firms, is that it offers its clients an integrated solution, bringing a variety of creative and business expertise together under one roof to create content that resonates with target audiences.
To expand KSK's capabilities, Manny joined forces with Cycle InterActive in order to best service KSK's clients who require web and interactive development, Kivowitz is now a full partner in the group. Cycle IA was founded by Dyske Suematsu, a long time collaborator who's capabilities Manny has always had the greatest respect for and they have already begun to do some fantastic work together.
Selected Client List
MICROSOFT · JETBLUE · MERCK· COCA COLA · NESTLE · AUDI · ROGAINE · CHASE · CRAYOLA · PILLSBURY ·  SUBURU · HOOD ICECREAM · PAXIL · ELAN PHARMACEUTICALS · LYSOL · NY MAGAZINE · SIRIUS RADIO · RICKI LAKE · PEANUTS · SPRINT · MASTERCARD · COLART · US OPEN · KATE SPADE · KOTEX · REMY MARTIN · PETPLATE · KENNETH COLE · HAAGEN DASZ · WILDLIFE PRESERVATION TRUST · MATTEL TOYS · SWISSAIR · VOLKSWAGEN/AUDI · SMITHKLINE BEECHAM · POLIDENT · PFIZER · BRISTOL MYERS SQUIBB · GLAXO · BAYER ASPIRIN · PUBLISHERS CLEARING HOUSE · NEWSWEEK · GUINNESS BEER · BREYERS ICE CREAM · CONDE NAST · VISA · MORGAN STANLEY DEAN WITTER · FANNIE MAE · WARNER BROS RECORDS · ATLANTIC RECORDS · TIME WARNER BOOKS · DOW JONES · AMERICAN EXPRESS · SCHICK RAZORS · COONEY WATERS · OGILVY ADAMS & RHINEHARD · GRAF BERTEL DOMINIQUE · HENSON PRODUCTIONS · VIRGIN RECORDS · DEF JAM RECORDS · CLINIQUE · L'OREAL COSMETICS · ELIZABETH ARDEN · NICKELODEON · USA NETWORKS · MTV ∙ VH1 ∙ LIFETIME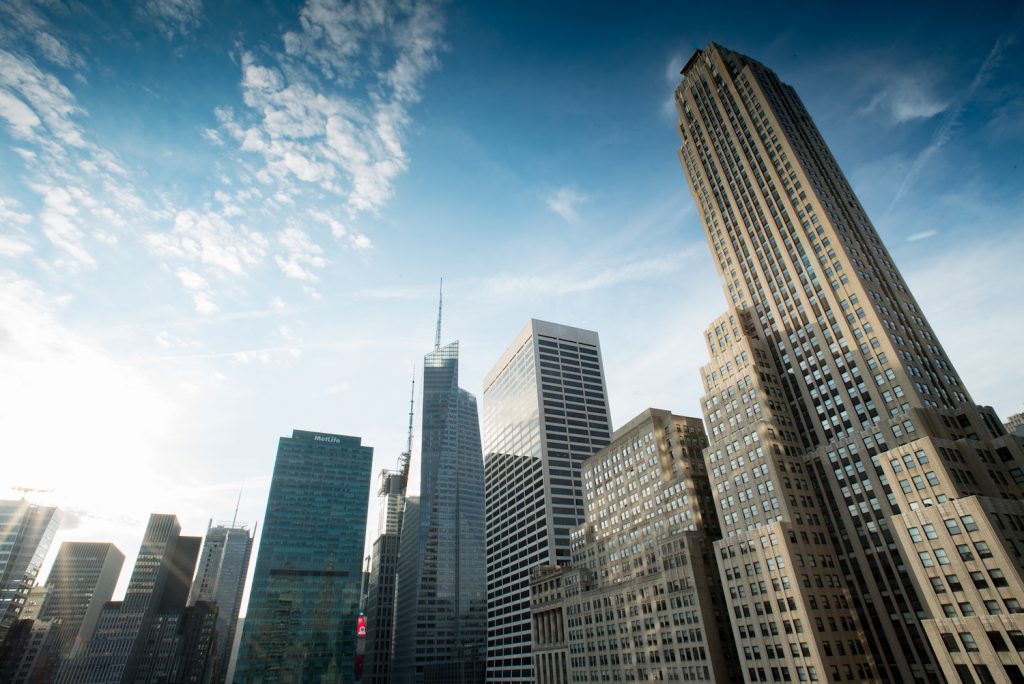 Contact info@kskstudios.com or call us at +1 212-481-3111 to get a quote for your project.